Our Staff
Professionals & Highly Qualified in their Specialism
Louise Herdman
Lead Podiatrist
BSc (Hons) Member of the College of Podiatry
HCPC Registered Chiropodist / Podiatrist CH15428
Louise joined the team at FeetPlus in Rochester in 2016 and is available in Rochester on Mondays, Wednesdays & Saturdays.
Louise has many  years experience in NHS & private practice podiatry roles, where she greatly enjoys alleviating her patient's foot pain and improving their mobility.
Louise is the minor surgery lead clinician at Rochester.
Email: info@feetplus.co.uk
Phone: 01634 914 065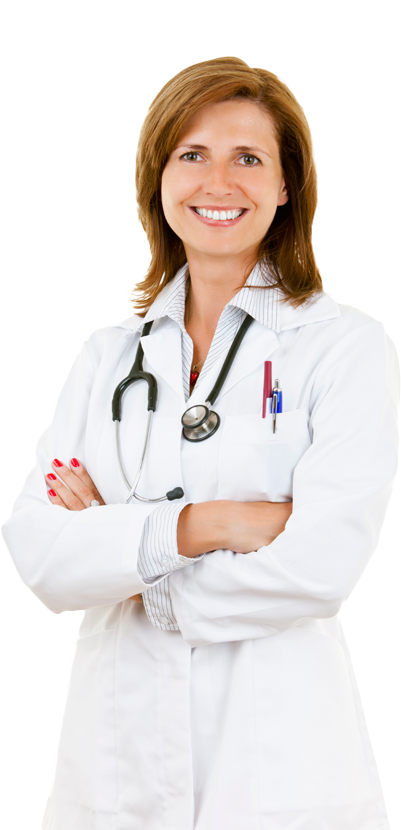 Where Are We?
How to find us
FeetPlus Horley is situated in Horley town centre, next door to the Post Office/ McColl's. FeetPlus Rochester is based within Karson's Pharmacy in City Way, Rochester. See our find us page for maps, or scroll to this page footer.
For an appointment or chat with our podiatrists call Jackie, Michelle, Louise or Alison our receptionists, on 01293 734229 or 01634 914065.
Alternatively use our contact us page. Evening and some weekend appointments are available, allowing you to fit your appointment into your busy schedule.
Our FacilitIES?
About Our Clinics
In Horley we have two modern treatment rooms, ensuring total privacy for all patients.
Comfortable waiting area, within Footwear Solutions.
Pay & Display parking is available in Victoria Square car park alternatively you can park in Lidl car park.
Disabled toilet facilities onsite. All ground floor, ease of access throughout.
Footwear Solutions is our onsite shoe shop, staffed by our podiatrists and professional shoe fitters. We hope to offer the best shoe solution to help solve your foot problem.
In Rochester our clinic is based within Karson's Pharmacy. We have a small waiting area away from the store and a private custom built clinic room for podiatry care. Parking is available in the small pharmacy car park
Call us on 01293 734229 or 01634 914065 or use our contact us page to see how we can help you.
Call us on 01293 734229 or 01634 914065 to ask a question or to book an appointment