FeetPlus Podiatry Care
Read how we can help your whole family walk in comfort
FeetPlus Podiatry Clinic
Walk in comfort
A Podiatrist deals with the treatment of foot conditions including sports injury, arthritis, heel pain or bunions.
Whatever your foot problem, the podiatry team at your FeetPlus clinic can offer professional assessment, diagnosis and treatment.
Heel pain, plantar fasciitis or policeman's heel can be treated quickly, with foot orthotics and rehabilitation plans. If these do not solve the problem we use ultrasound imaging, steroid and other injection therapies and shockwave therapy to achieve treatment success.
Physical therapies, custom and stock insoles, and orthopaedic footwear or modifications to existing shoes are all treatment options we can use to help reduce the symptoms of bunion joints, hammertoes and other painful arthritic joints. In severe cases, we do refer patients to trusted foot and ankle orthopaedic surgeons, or podiatric surgeons.
If your feet are a pain, call us today on 01297 734 229 or 01634 914 065 to find out what we can do for you.
Or send us an email on our contact page here.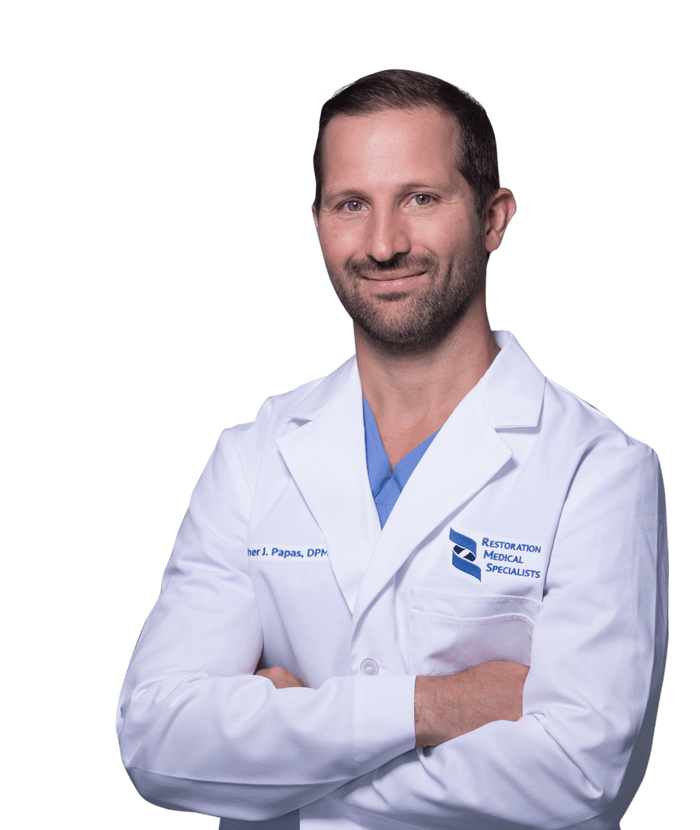 Those of us suffering with foot problems including:
Callus & Hard Skin

Corns & Verrucae

Ingrowing toenails requiring surgery

Foot pain

Plantar Fasciitis & Policeman's Heel
Morton's Neuroma

Sporting foot injuries

Diabetic foot complications

Rheumatoid Arthritis

Joint Pain
Hallux Rigidus / Limitus / Valgus

Ankle Pain

Running injuries

Skin conditions

Hammer Toes
Podiatry Fee Scale
All appointments are chargeable and payable at the end of each consultation, unless specifically agreed before the start of your consultation.
Chiropody & Podiatry-
30 minute consultation & treatment appointments are £42
Bio-Orthotics from £57
Custom-made CAD CAM Orthotics £300 + consults
Steroid Injections from £120
Shockwave Therapy packages from £350
Home visit appointments are not available at present
Inclusive Nail Surgery packages are £440*
*This includes the surgery itself, all dressings and continued follow-up until healing.
Our Team
Podiatry, Chiropody, Orthotics
Where Are We?
How to find us
FeetPlus Horley is situated in Horley town centre, next door to the Post Office/ McColl's. FeetPlus Rochester is based within Karson's Pharmacy in City Way, Rochester. See our find us page for maps, or scroll to this page footer.
For an appointment or chat with our podiatrists call Jackie, Michelle, Louise or Alison our receptionists, on 01293 734229 or 01634 914065.
Alternatively use our contact us page. Evening and some weekend appointments are available, allowing you to fit your appointment into your busy schedule.
Our FacilitIES?
About Our Clinics
In Horley we have two modern treatment rooms, ensuring total privacy for all patients.
Comfortable waiting area, within Footwear Solutions.
Pay & Display parking is available in Victoria Square car park alternatively you can park in Lidl car park.
Disabled toilet facilities onsite. All ground floor, ease of access throughout.
Footwear Solutions is our onsite shoe shop, staffed by our podiatrists and professional shoe fitters. We hope to offer the best shoe solution to help solve your foot problem.
In Rochester our clinic is based within Karson's Pharmacy. We have a small waiting area away from the store and a private custom built clinic room for podiatry care. Parking is available in the small pharmacy car park
Call us on 01293 734229 or 01634 914065 or use our contact us page to see how we can help you.
Call us on 01293 734229 or 01634 914065 to ask a question or to book an appointment