FeetPlus Chiropody Care
We can help with all foot care from nail cutting to hard skin, corns & veruccae
FeetPlus Chiropody ClinicS
Fixing feet in the Surrey, Sussex & Kent
The chiropodists at FeetPlus Chiropody & Podiatry clinics treat conditions like verrucae, fungal nails and athlete's foot as well as cutting toenails and treating nail problems, and the removal of hard skin.
At FeetPlus clinics, we offer general chiropody treatments for corns, callus and verrucae to provide for long-term relief from these painful problems.
We can treat in-growing toenails conservatively with painless cutting and packing or solve the problem permanently with simple painless surgeries that reshape or remove the nails altogether.
We have extensive dermatology knowledge so we can treat most foot related skin conditions. Get rid of Athletes foot and fungal infections of skin and nail permanently with treatments for skin, shoes and socks, and advice on avoiding reinfection. We also provide successful treatments for Eczema and Psoriasis of the foot, and chronic heel cracking.
Take your first steps towards more comfortable feet, call us today on 01293 734 229 for Horley or or 01634 914 065 for Rochester.
Or send us an email on our contact page here.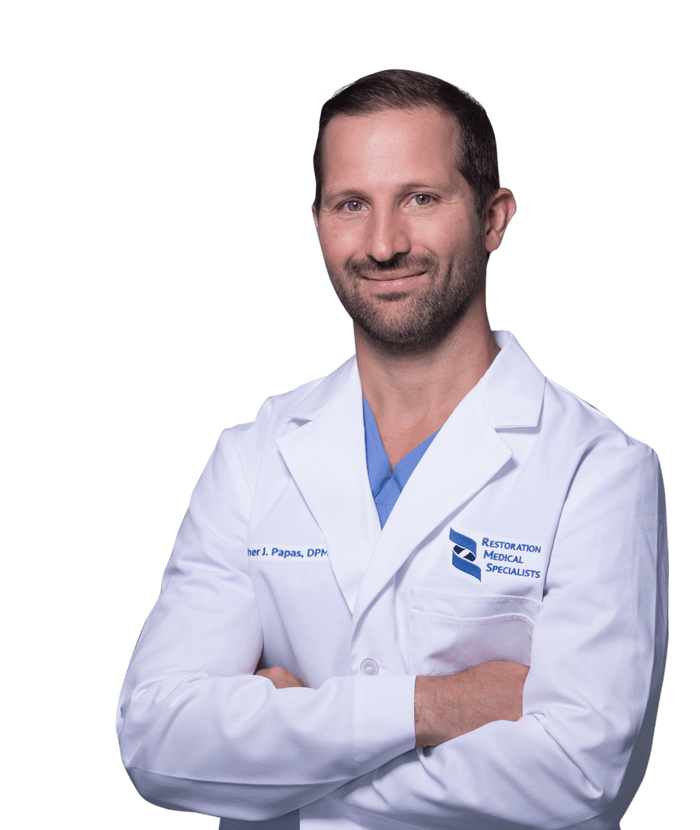 Those of us suffering with foot problems including:
Callus & Hard Skin
Hard & Soft Corns
Verrucae
Thickened Nails
Fungal Nails
Cracked Heels (Fissures)
Athletes foot
Excessive foot sweating (hyperhidrosis)
Foot Odour (Bromhidrosis)
Ingrowing or awkward toenails
Chiropody Fee Scale
All appointments are chargeable and payable at the end of each consultation, unless specifically agreed before the start of your consultation.
Chiropody & Podiatry-
30 minute consultation & treatment appointments are £49
Home visit appointments are not available at present
Inclusive Nail Surgery packages are £495
This includes the surgery itself, all dressings and up to three follow-up appointments until healing.
Our Team
Podiatry, Chiropody, Orthotics
Where Are We?
How to find us
FeetPlus Horley is situated in Horley town centre, next door to the Post Office/ McColl's. FeetPlus Rochester is based within Karson's Pharmacy in City Way, Rochester. See our find us page for maps, or scroll to this page footer.
For an appointment or chat with our podiatrists call Jackie, Michelle, Louise or Alison our receptionists, on 01293 734229 or 01634 914065.
Alternatively use our contact us page. Evening and some weekend appointments are available, allowing you to fit your appointment into your busy schedule.
Our FacilitIES?
About Our Clinics
In Horley we have two modern treatment rooms, ensuring total privacy for all patients.
Comfortable waiting area, within Footwear Solutions.
Pay & Display parking is available in Victoria Square car park alternatively you can park in Lidl car park.
Disabled toilet facilities onsite. All ground floor, ease of access throughout.
Footwear Solutions is our onsite shoe shop, staffed by our podiatrists and professional shoe fitters. We hope to offer the best shoe solution to help solve your foot problem.
In Rochester our clinic is based within Karson's Pharmacy. We have a small waiting area away from the store and a private custom built clinic room for podiatry care. Parking is available in the small pharmacy car park
Call us on 01293 734229 or 01634 914065 or use our contact us page to see how we can help you.
Call us on 01293 734229 or 01634 914065 to ask a question or to book an appointment