Foot Orthotics & Insoles
Don't suffer with foot pain. Read how we can help
Feet+ Orthotics & insoles
Get rid of foot pain
Orthotics are devices which can be worn inside our shoes to improve foot posture. Gently supporting the foot can help put the rest of your joints back in line, balancing your whole body and helping reduce aches and pains.
Insoles and foot orthotics can be made especially to fit into any of your own shoes, from fashionable ladies shoes to trainers or orthopaedic footwear.
Take your first steps towards more comfortable feet, call us today on 01634 914 065.
Or send us an email on our contact page here.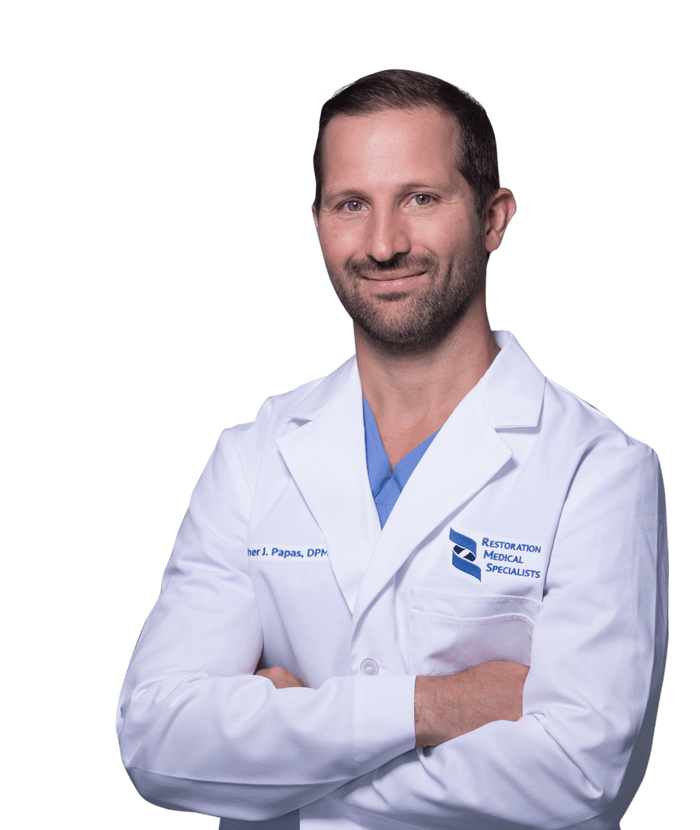 Those of us suffering with foot problems including:
Heel and arch pain

Bunions

Big toe joint pain

Pain in the balls of the feet

Achilles tendonitis

Flat feet
High arched feet

Bio-mechanical abnormalities

Children's growing pains

Athletic injuries

Bone spurs

Ankle injuries
Unstable ankles

Shin splints

Arthritic conditions

Drop foot

Back, hip and knee pain caused by poor gait
Our Team
Podiatry, Chiropody, Orthotics
Where Are We?
How to find us
FeetPlus Horley is situated in Horley town centre, next door to the Post Office/ McColl's. FeetPlus Rochester is based within Karson's Pharmacy in City Way, Rochester. See our find us page for maps, or scroll to this page footer.
For an appointment or chat with our podiatrists call Jackie, Michelle, Louise or Alison our receptionists, on 01293 734229 or 01634 914065.
Alternatively use our contact us page. Evening and some weekend appointments are available, allowing you to fit your appointment into your busy schedule.
Our FacilitIES?
About Our Clinics
In Horley we have two modern treatment rooms, ensuring total privacy for all patients.
Comfortable waiting area, within Footwear Solutions.
Pay & Display parking is available in Victoria Square car park alternatively you can park in Lidl car park.
Disabled toilet facilities onsite. All ground floor, ease of access throughout.
Footwear Solutions is our onsite shoe shop, staffed by our podiatrists and professional shoe fitters. We hope to offer the best shoe solution to help solve your foot problem.
In Rochester our clinic is based within Karson's Pharmacy. We have a small waiting area away from the store and a private custom built clinic room for podiatry care. Parking is available in the small pharmacy car park
Call us on 01293 734229 or 01634 914065 or use our contact us page to see how we can help you.
Call us on 01293 734229 or 01634 914065 to ask a question or to book an appointment